Meet Paul Finch, an English author and scriptwriter who has left his mark on a variety of genres. From crime and thriller to horror and science fiction, Finch's writing prowess knows no bounds. His journey began with the British television show, The Bill, and has since blossomed into a career that boasts over 300 short stories, numerous children's animation scripts, and a gripping series of novels featuring the character DS Mark "Heck" Heckenberg. His work has not gone unnoticed, earning him several nominations and awards in the fantasy and horror literature space.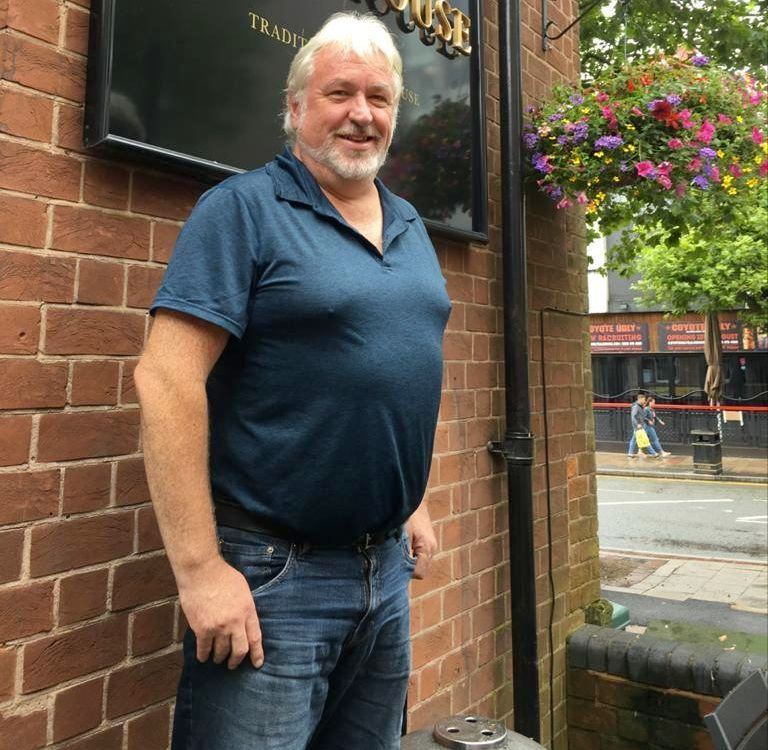 The Early Years and Education
Paul Finch was born in Lancashire, England, to Brian Finch, a renowned British television scriptwriter and dramatist. Before embarking on his writing career, Finch served as a police officer with the Greater Manchester Police until 1988. He then shifted gears to journalism. He completed his education at Goldsmiths, University of London.
A Stint in Children's Animation
In 1998, Finch dipped his toes into the world of children's animation. He penned an episode each for the animated series Little Hippo: Hippos Ahoy and Fix and Foxi: A Knight to Remember for Siriol Productions. In 2002, he worked on fifty 6½ minute episodes of Nora and the Magic Tree, a children's animated TV series for Hogg's Back Films.
A Journey into Film
Finch's journey into film began with additional material for the 2005 film Spirit Trap. He later joined forces with Paul Campion and Brett Ihaka to co-write the 2011 film The Devil's Rock. Finch also wrote the screenplay for War Wolf, which is currently in pre-production at Amber Entertainment, with Paul Campion attached to direct.
The Doctor Who Connection
Finch has made significant contributions to the Doctor Who franchise, including writing for books and other spin-offs. Some of his notable works include "Spoil Sport," a story set in Prague featuring the Third Doctor and Jo Grant, and "Leviathan," an audio drama originally written by his father, Brian Finch, for season 22 of Doctor Who. Finch adapted it for a Big Finish Productions audio in 2010.
The "Heck" Series
Finch is the author of the ongoing series of DS Mark Heck Heckenberg novels. The series features Detective Sergeant Mark Heckenberg, a British Police Officer and a member of the fictional National Crime Group based at New Scotland Yard. The series has been well-received, with the first book, Stalkers, becoming a number one e-book bestseller.
The Lucy Clayburn Series
In addition to the "Heck" series, Finch has also penned the Lucy Clayburn series. The title character, Lucy Clayburn, is an efficient detective who struggles to overcome the twin burdens of having once made a life-threatening mistake and the knowledge that her estranged father is a vicious gangster.
Accolades
Finch's work has been recognized with several nominations and awards in the realm of fantasy and horror literature. He won the 2002 British Fantasy Award for his collection After Shocks and the 2006 International Horror Guild Award for his mid-length fiction, The Old North Road. He also won the 2007 British Fantasy Award for his novella, Kid.
A Glimpse into His Personal Life
Finch and his wife Catherine live in Standish, Greater Manchester. They have two children, Eleanor and Harry.
Paul Finch's writing career is as diverse as it is impressive. His ability to weave engaging stories across various genres is a testament to his versatility and talent. Whether it's a thrilling crime novel or a spine-chilling horror story, Finch's work continues to enthrall audiences worldwide.